Lay Servant Ministries
"To equip the saints for the work of ministry, for building up the body of Christ." Ephesians 4:12
Methodism began as a lay movement. From lay preachers and class leaders in England, through lay witness missions in the United States, to Volunteers in Mission teams and lay speakers of today, laity have provided vital leadership to further the mission of the church.
Lay Servant Ministries is a leadership development program in the United Methodist Church focused on equipping and empowering laypersons who have responded to the call of God to serve in mission and ministry. These laypersons are called to live out their own discipleship as servants in leadership through the ministries of leading, caring and communicating. Being called to ministry is a serious endeavor. It takes a disciple to make a disciple! We must do all we can to prepare ourselves and others to serve.
CERTIFIED LAY SERVANTS:
To become a certified lay servant, you must be recommended by the local church and complete the basic "Introduction to Lay Ministries" course and complete one advanced lay servant ministries course. Certified lay servants serve the local church and/or beyond the local church in many ways so that their witness, leadership, and service inspire others to a deeper commitment to Christian living.
CERTIFIED LAY SPEAKERS:
Certified lay servants who feel a calling to preach the Word and serve as pulpit supply in the District or Conference can become certified lay speakers by first becoming a certified lay servant and completing a track of study of core lay servant ministries courses in leading worship, leading prayer, discovering spiritual gifts, preaching, and United Methodist heritage and polity.
CERTIFIED LAY MINISTERS:
A certified lay servant who wishes to become part of a ministry team under the supervision of a clergyperson and lead public worship, care for the congregation, assist in program leadership, preach the Word, lead small groups, establish outreach ministries or develop new and existing faith communities can become a certified lay minister by completing a broad track of study determined by the Missouri Conference.
UPCOMING LAY COURSES:
Our upcoming Lay Servant Classes is on Saturday, March 14, 2020, from 8:30 AM – 5:00 PM at two different locations: Tarkio UMC and Smithville UMC. We are offering three courses at both locations including: Spiritual Gifts, Life Together in the United Methodist Connection, and Aging & Ministry in the 21st Century.
Online courses are always offered year round at https://www.beadisciple.com/.
ANNUAL LAY SERVANT'S REPORT
Click the links below to view the Lay Speaker's Annual Report form for the report of the lay servants and speakers to charge conference. This report should be submitted with the church's charge conference paperwork.
QUESTIONS: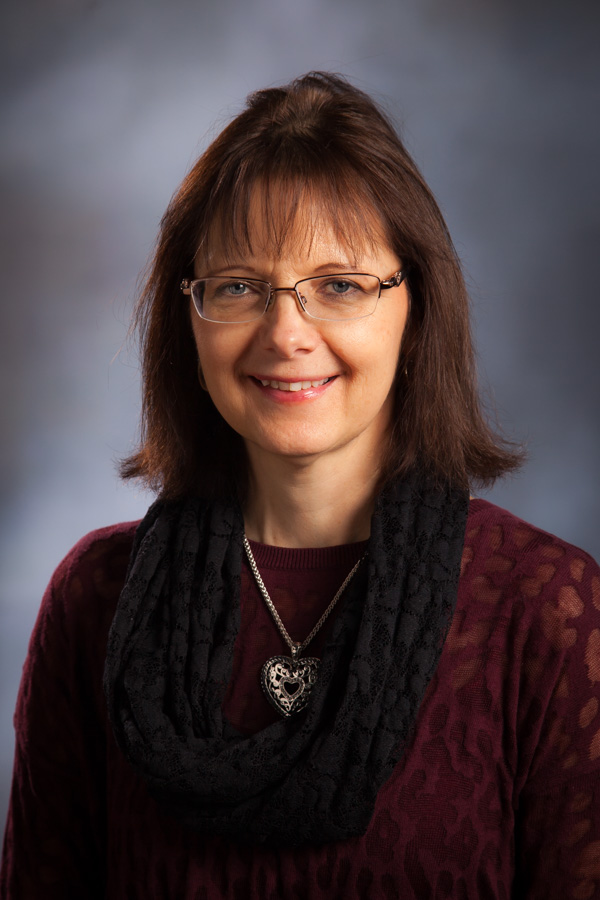 Northwest District Lay Servant Coordinator
Marsha Martin, Burlington Jct./Wilcox UMCs